ALS Scotland: Coatbridge Laboratory Open for Business
Sep 28, 2017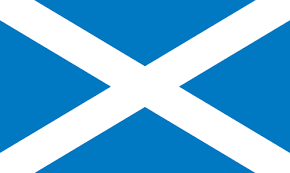 ALS Environmental are delighted to announce that we have opened a new analytical laboratory in Coatbridge (ML5 4FR), Scotland. The new laboratory will be able to process Microbiology samples under the ALS Environmental accreditation number 1314. The site has been visited by UKAS and ALS are in the process of completing our mandatory close-out actions prior to undertaking any analytical services from this new laboratory. The team are able to register samples onto the ALS Environmental system and our daily courier will transport the samples overnight to ALS Coventry.
Click here for the drop-off details for ALS Coatbridge.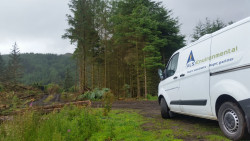 The laboratory will be open from 09:00 and close at 17:00 until production begins on the site. At this time any samples dropped into Coatbridge will be sent to the appropriate ALS laboratory for analysis. The vehicle trunking the samples to the ALS labs will leave after 17:30 to ensure that samples are at the appropriate testing site for analysis to commence the following morning.
The laboratory in Coatbridge has been designed and comissioned following the acquistion of ALcontrol in November 2016. The laboratory has been designed to process over 300 microbiology samples a day and will be supported for chemistry analysis by ALS Coventry for Waste Water testing and ALS Wakefield for Drinking Water chemistry and Cryptosporidium.
For further information about our new laboratory in Coatbridge, to request a quotation for any other analytical enquiry, please contact us or call the team on 01698 845 599.