Corporate Responsibility
ALS is committed to performing duties in efficient and ethical ways, at all times meeting and often exceeding standards that govern the operations of the company, and complying with the all applicable laws.
Compliance

ALS believes that meeting compliance obligations is a responsibility essential to its long-term success. The company is committed to adhering to all legislation that relates to the operations of ALS. All ALS employees are responsible for complying with policies and procedures established to ensure that ALS fulfils requisite legislative requirements. Every employee, contractor, or agent of the company is held accountable to conform to the law and act ethically at all times. These obligations are set out in our company code of conduct.
Health, Safety and Environmental

ALS Laboratories are committed to achieving the highest levels of occupational health and safety performance at all of its sites through the reduction of risk of workplace injuries and illness. The company has a comprehensive health and safety program which protects staff, contractors, visitors, property, and the public. Compliance with health and safety legislation, development of safe operating procedures, employee training programs, regular site inspections, and annual audits ensure that employees at every level are responsible and accountable for the company's health and safety performance.

ALS are committed to minimising its environmental footprint. To support this goal, each site adheres to relevant legislation in their jurisdiction for waste storage and disposal. Samples and wastes are recycled or disposed in an environmentally responsible manner. Containers and packaging are recycled wherever possible.
Quality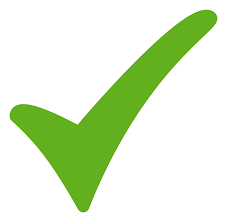 ALS Laboratories are committed to complying to all relevant quality and regulatory standards. The company has a comprehensive quality management system ensuring that client and regulatory requirements are identified and work is undertaken in compliance with these requirements. ALS Laboratories ensures that all staff are aware of their responsibilities for quality and poses both the resources and competence to meet these requirements
​Diversity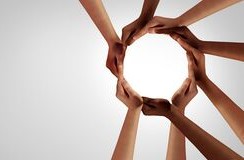 Diversity means the inherent differences between individuals. We recruit, develop and retain the most talented people, regardless of their background. Individuals from different cultures, experiences and perspectives are at the heart of all ALS operations. At ALS, we are guided by our core values and adopt them in everything we do. We are recognised as being a diverse and inclusive employer and seek to develop a work environment, where we treat all employees as individuals, fairly and in a consistent way. We work within the practice of the Equality Act 2010, by promoting a culture of respect and dignity and actively challenging discrimination, should it ever arise. We remove unnecessary barriers for our employees seeking opportunities, through training and development, promotion and career planning.
Gender Pay Gap

From April 2017, employers in the UK with more than 250 staff are required by law to publicly publish their gender pay gap information, covering pay and bonuses - this is required annually. The gender pay gap shows the difference in the average earnings between all men and women in an organisation.
Confidentiality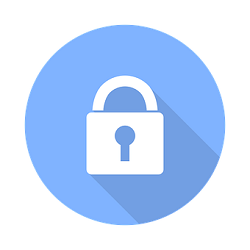 ALS Laboratories' employees understand the importance of confidentiality and have implemented policies that ensure the protection of client information. Employees are required to sign and follow ethics, conflict of interest, and confidentiality policies.
These agreements are required to ensure that all employees are aware of:
Laboratory policy regarding ethics, and the standards of integrity that are expected of them.
The notion that they are free from any undue pressures that might affect the quality of their work.
Client confidentiality ensures that procedures for sending test results by mail, email, or other electronic means meet client requirements. Requests for records made by a third party must be accompanied by written consent from the client.
Data and System Integrity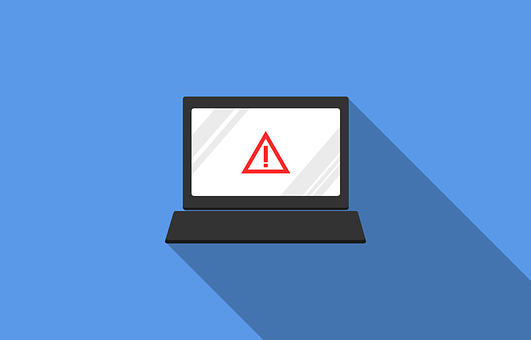 ALS Laboratories ensure that all of its electronic data is securely maintained through the implementation of the following
A Secure, virus-free system, including a firewall to protect data

Routine Back-up of all data

Redundancy System of major equipment and services

​

Professionally managed and maintained data systems through in house IT resources
In addition we maintain a secure hard copy archive of key documentation ensuring that access to analytical and quality management information and data is maintained for a minimum of 6 years post reporting of results.