ALS & the Barcode
Dec 17, 2019
George Laurer, the co-creator of the barcode, has died aged 94. Laurer was an electrical engineer with IBM in North Carolina's Research Triangle Park in the early 1970s, when he lead the development of the Universal Product Code, or Barcode.
The UPC or Barcode is the unique marking made up of black stripes of varying thicknesses and a 12-digit number. These are assigned to products (or samples in the case of ALS) which reduces the need for writing information on every product, paving the way for simpler client services and reducing human error and later the technology was developed that could read these barcodes codes digitally.
ALS process thousands of environmental sample containers through our laboratory every day and barcodes allow us to manage this huge operation quickly and efficiently. ALS provide barcode scanners to our clients so that they can use them on site to speed up the sampling process, removing the need to write out sample ID labels by hand.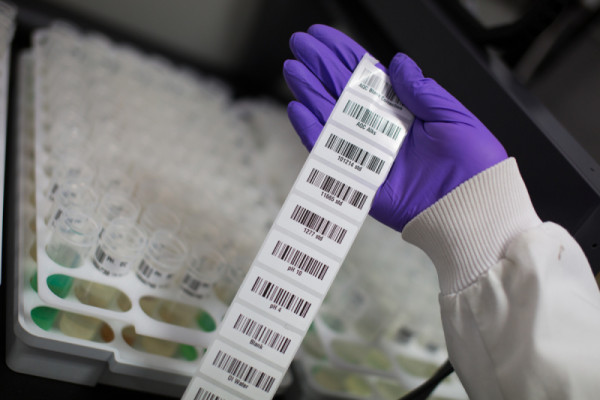 You might have never thought that the somewhat bizzare science of quantum mechanics has been helping to directly influence our world for decades - All of us benefit from saving time and money when we are at the checkouts, receiving a parcel, using ALS for sample testing and much more... Sometimes it's easy to forget the modern world we live in has been shaped by the late George Laurers' Barcode Scanner.
For more information on how your samples are processed please contact: info.ukenviro@alsglobal.com