Borehole Users Conference 2017
Sep 21, 2017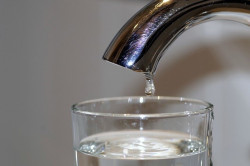 ALS Environmental are delighted to be exhibiting at the annual Borehole Users Conference on the 5th October at Holywell Park Conference Centre, Loughborough. This exciting event is for anyone who uses, manages, owns or plans to develop a private water supply and also for borehole operators, specialists, designers or regulators.
ALS Environmental Wakefield are proud to provide analysis for all standard Drinking Water suites set out in the Private Water Supplies Regulations including:
Regulation 10 Suite
Basic Suite
Check Suite
Audit Suite
This year marks the 5th anniversary of this event and the need to focus on fundamentals of sustainable extraction. Sustainable extraction, by utilising good design, means minimising energy use and maximising longevity. This also means ensuring there is enough water to pump, this is deduced from test pumping and data collection, and making sure this is not impacting on others. Specialist presenters from various backgrounds will be sharing their knowledge and experience regarding these topics and how they are working towards providing practical solutions to ensure sustainable extraction.
To see the full BHUC programme, please click here.
Some of the subjects being discussed are:-
Borehole design - Getting it right
Test pumping - Why and how
Water level monitoring - Method in the madness
Water flow metering - What are the options?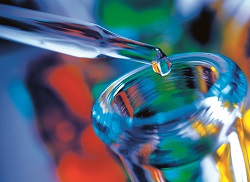 ALS Environmental are able to assist with any testing project you may have. Our Wakefield laboratory is our European Centre of Excellence for Drinking Water analysis. This laboratory has DWTS (Drinking Water Testing Specication) accreditation for Drinking Water analysis. Our in-house Field Service Team are to provide support with DWTS accredited sampling services. ALS will also report any Drinking Water analysis against the PCV (Prescribed Concentration or Value) limits as set out by law in the UK to help our customers highlight any potential contamination of their supply.
To view our PCV Limit Technical Datasheet, please click here.
For more information on our Drinking Water sampling and analysis services or our upcoming events, please contact us or call your Customer Service Co-ordinator on 02476 42 12 13.