Client Survey Summer 2019
Jul 30, 2019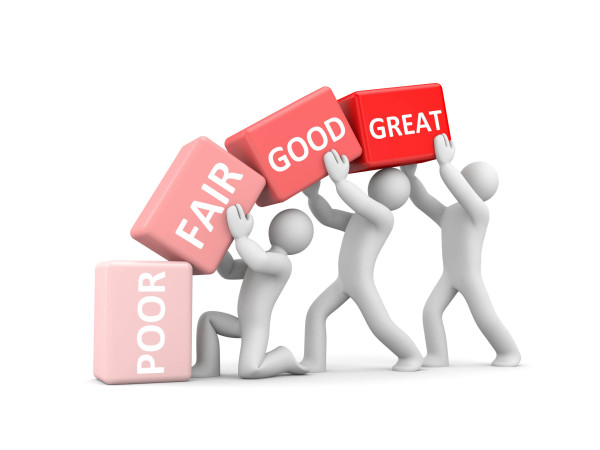 We're always improving. As the industry changes, we change. As technology develops, we develop.
Here at ALS it's our mission to continually improve our service and give you, our clients, the best possible experience. Sometimes we make mistakes but we'll always do our best to correct them as quickly as possible.
In order to achieve our goal of continuous improvement and development, we need your help; that's why we've just launched a new client survey campaign – arriving in your inboxes over the next few days. It's short, taking only a couple of minutes to complete on average but it will make a huge difference to our understanding of our strengths and of course our weaknesses.
Your feedback is incredibly important to us.
Team ALS