Compliance: meeting and exceeding expectations
May 31, 2019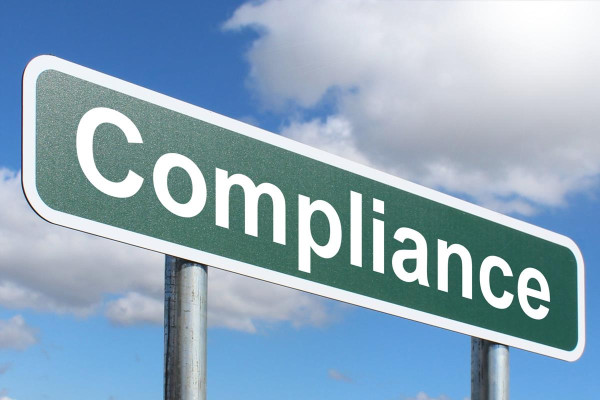 ALS Hawarden and Aberdeen have just transitioned to the latest and most rigorous version of the ISO 17025 standard. Our mission at ALS is to provide a high quality service, we continually strive to ensure that our processes and procedures work for our customers and comply with regulatory requirements at the highest levels.
ALS is among the first labs in the United Kingdom to meet the new ISO 17025:2017 standard which is far more demanding and prescriptive in terms of staff competency and impartiality – ensuring our results are reliable and trustworthy.
Another aspect of the updated standard is its focus on technology, both internally and client facing. Not surprising in this information age in which we live, customers prefer to access results electronically, and rightly expect prompt and hassle free access - something ALS has been doing for some time with the My ALS platform. My ALS allows customers to quickly access their results, no more waiting for an email or the post, as soon as your results are ready and validated by the lab, they're ready to view.
Many of the requirements of this new standard have long been enacted by ALS, but they're now officially endorsed by the accrediting body UKAS, meaning that you can be sure we're providing a world class service.