Easter Opening Times 2020
Mar 16, 2020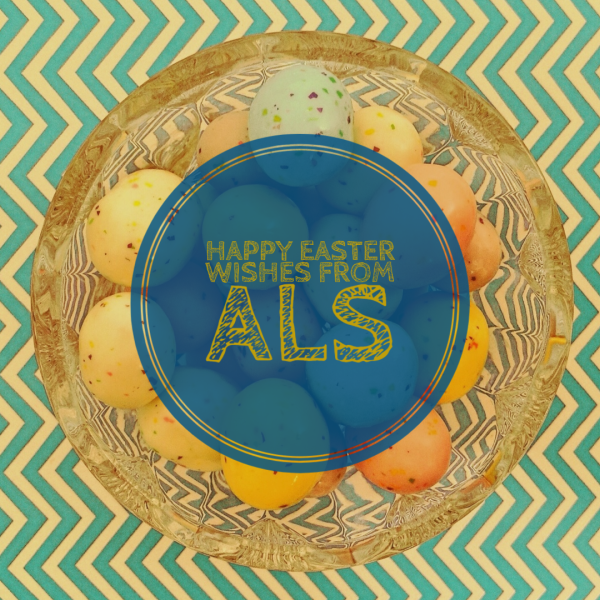 The last day for courier collections from both client sites and drop-off locations in the UK is Thursday 9th April. Normal service will resume on Tuesday 14th April.

Click here to locate your nearest drop-off location

ALS laboratories will be open over the Easter weekend to ensure that samples already in progess are processed but will operate with limited staff.

The following table summarises our Easter opening hours:
Laboratory
Customer services closed
Last collection date
Last drop-off collection
Last date for BOD and/or Microbiology
Normal service resumes
Coventry
Fri 10/4 - Mon 13/4
Thu 9/4
Tue 14/4
Wakefield
Thu 9/4
Dublin
Mon 22/4 only
Wed 8/4
Aberdeen
N/A
Thu 9/4
Hawarden
Fri 10/4 - Mon 13/4
Please contact the laboratory directly on 01244 528777
Thu 9/4
If you have any questions or concerns please do not hesitate to contact your Customer Services Co-ordinator or contact your local ALS laboratory or service centre.