LCA Membership Extension
Aug 15, 2017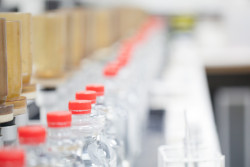 ALS Environmental are proud to announce the extension of our Legionella Control Association (LCA) membership. ALS Environmental have successfully satisfied the requirements of the LCA to extend our membership to the industry group for our 10th year. The primary aim of all the LCA members is to keep water systems safe and minimise the risk of cases of Legionnaires' disease caused by poorly maintained systems.
At ALS we are always looking at ways to improve the service we offer to clients; please contact us if you have a development suggestion.
The Legionella testing laboratory at ALS Environmental is based in Coventry and is the home of our MALDI-ToF confirmations. The instant and informative approach offers customers instant identification of Legionella species on our read days of 3, 7 and 10 days afer incubation. In addition to instant confirmation the MALDI-ToF also offers a full species level identification of bacteria for no extra cost.
Click here to download a copy of our 2017/18 LCA Membership Certificate.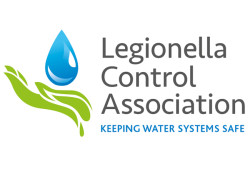 The LCA is a voluntary organisation whose membership comprises providers of services and products concerned with the control of legionella bacteria in water systems. Membership is seen across the industry as increasingly important in demonstrating a commitment to high standards of service. ALS are proud to have been associated with the LCA for a decade and we feel that extending our membership with the LCA demonstrates our commitment to the Water Treatment industry in helping to raise standards and adhere to best practice. To this end we have extedned our portfolio of drop-off locations, developed an online calculator tool for our customers and enhanced our postcode search function on our website.
Click here to view the ALS profile page on the LCA website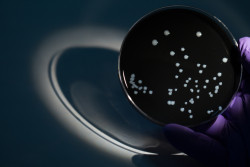 The LCA was founded in 1999 by the British Association of Chemical Specialities (BACS) and the Water Management Society (WMSoc). ALS have numerous staff who are members of the WMSoc. This ensures that we are always working with our clients to help develop market leading technology such as MALDI-ToF, Flow Cytometery or enhanced SRB reporting in line with BSRIA Guidance. Members of our Technical Teams sit on numerous industry bodies including:
Standing Committee of Analysts (SCA)
Legionella Control Association
Water Management Society
British Standard Institute
At ALS we offer two different approaches for the analysis of Legionella . We can provide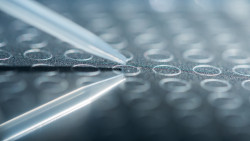 detection by Standard Culture based on ISO 11731:1998 utilising our MALDI-ToF instant confirmation or Enumeration of Legionella by Rapid Detection using a method based on the Polymerase Chain Reaction (PCR). Both of these methods can be used for the identification of Legionella pneumophila and Legionella species. They are both referenced in the Approved Code of Practice for Legionella (ACoP L8), as well as HSG 274, HSG 282 and HTM04-01.
For more information on our Drop-off locations, courier collections or Legionella testing services, including MALDI-ToF confirmation, please contact us or call the team on 02476 421 213.