Sustainable Courier Services
Oct 30, 2019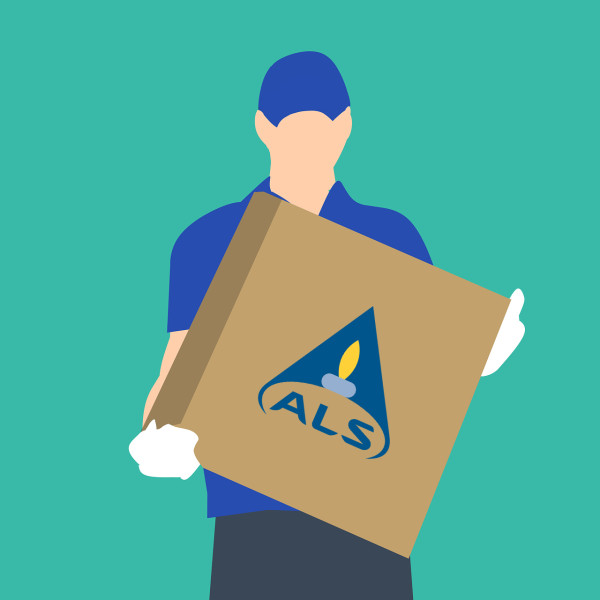 We're always looking for ways to improve our service and reduce our environmental impact. Having recently reviewed our free sample container delivery service, we've decided to introduce a levy of £50 for any container deliveries in the following post code areas:
CV1, CV2, CV3, CV4, CV5, CV6, CV7, CV8, CV12 & CV35.
Local Actions, Global Impact - Reducing the number of vehicles making short journeys across the city reduces local air pollution, and makes planning more efficient and effective transport routes far easier.
We apologise for any inconvenience this may cause and would like to offer, as a free alternative, a pickup service where you can collect your sample containers from our Coventry laboratory - they'll need to be ordered before noon the day prior to collection. Once arranged, samples can be collected from the rear of our Coventry laboratory – Unit 5 (accessed via Wolfe Road), CV4 9UP. Using our pickup service on the way to a sampling location is the most efficient way to use this service, while reducing our joint environmental impact.
As always, you can drop your samples at our Coventry laboratory. Sample drop-off is also located at the rear of the building but you'll need to take them to Unit 8 (Sample Reception) rather than Unit 5 (Container pickups).
If you have any questions or you'd like to arrange a container delivery or pickup, please call our customer services team on 02476 421213.