Taking mental health seriously
Jun 10, 2019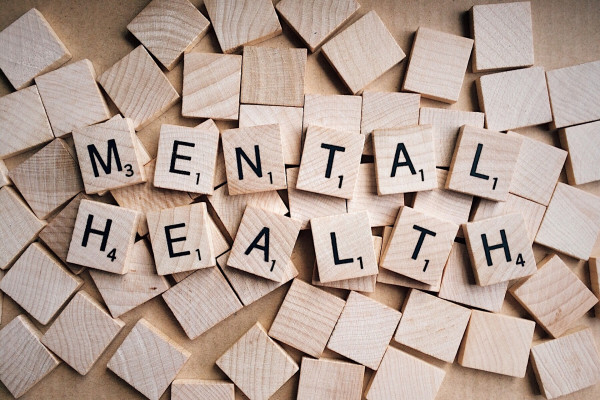 The way that ALS approaches mental health is changing. We are proud to announce that we have three initiatives that we believe will make a huge difference to the most important aspect of our business – its people.
We have introduced a strong team of Mental Health First Aiders (MHFAs), who are available as a first point of contact for anybody who wishes to speak with them. We have several MHFAs across each of our sites, such that there is someone relatively innominate for every individual to speak with.
Secondly, we're relaunching our Employee Assistance Programme, a telephone based counselling service which operates 24 hours a day, 7 days a week. The service provides confidential telephone counselling for employees with any issues or concerns ranging from emotional support to practical advice regarding personal, financial, and legal issues. We're not just thinking about our employees but their families too, this service is open to employees' partners and any dependents living at the same address.
Finally, we have introduced regular Mental Health and Wellbeing discussion groups, hosted by our MHFAs. The first ones were held in May and some of the topics to be covered throughout the rest of the year include professional relationships, personal relationships, food and drink, physical wellbeing, and financial wellbeing.
ALS will continue to strive for a happier and healthier future for all of its employees.