Technical Update: Extractable Petroleum Hydrocarbons
Aug 22, 2019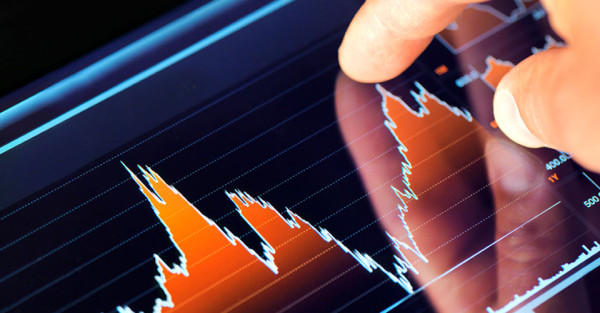 ALS continues to prioritise and invest in sustained analytical improvements in order to meet changing market demands and provide detailed analytical data on the fastest possible turnaround. As part of these efforts, ALS Hawarden is pleased to announce the implementation of industry leading technology across a range of organic testing in 2019 via new two-dimensional gas chromatography (GCxGC) techniques.
The first stage in this method development will be the introduction of GCxGC methods in analysis of EPHs on soils. Previously analysed via gas chromatography with flame ionisation detection (GC-FID) the speciation of EPH bands involved the physical separation of sample components using solid-phase extraction (SPE) to separate the aliphatic and aromatic fractions across two different extracts.
Comprehensive two-dimensional gas chromatography (GCxGC) is an instrumental technique that carries out an improved separation (based on molecular weight and polarity) without the need of complicated SPE sample preparation. This new technique enables a complete separation of complex sample components using two analytical columns in series separated by a flow modulator. Sample components are separated in the first dimension by molecular weight/carbon number and in the second dimension by polarity.
The move towards GCxGC-FID is a genuine technology-based innovation and improvement from SPE-based separations and offers a number of analytical advantages over GC-FID methodology including:
Simplified extraction will facilitate improved turnaround and increase analytical capacity.

The introduction of new separation techniques has improved method precision to give more robust data sets across a range of different matrices.

GC-GC separation will improve recovery of hydrocarbon groups which have been difficult to isolate on GC-FID methodology (such as mono-aromatics).

Reduction of waste during processing (including solvents, plastic and glassware) provides a range of environmental benefits.

Integrated software enabling enhanced sample imagery
Development work continuing across a number of water matrices and further updates will be made available as and when these new methods are introduced.
If you would like to speak to our Client Service Team about the range of testing that we offer please contact:
T. 01244 528777