Updated Legionella Control Association Certificate
Aug 2, 2021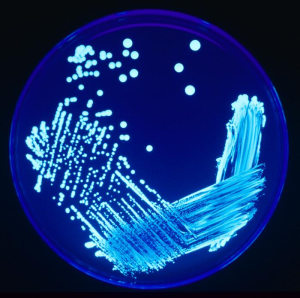 The Legionella Control Association (LCA) is an organisation whose primary aim is to keep water systems safe and minimise the risk of cases of Legionnaires' disease.
Members of the LCA include service providers, manufacturers, installers and consultancies which offer products and services associated with the control of legionella in water systems.
ALS Environmental has been a member of the LCA for over a decade, exemplifying our commitment to deliver a high quality level of service, at all times to our clients within the Water Treatment industry. Please click here to see our recently renewed LCA registration certificate.
To find out more information, or if you have any further questions about our LCA registration or the Legionella analysis we offer please contact us on: info.UKEnviro@alsglobal.com