Air Monitoring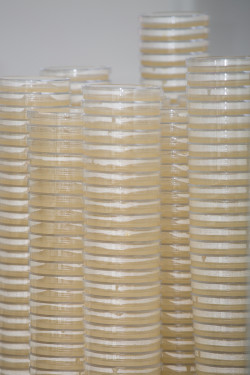 Certain permits or Planning Approvals will have a requirement to undertake identifying certain parameters, which potentially could be migrating from a landfill site. We are able to provide a range of dust monitoring equipment that may be required to meet your health and safety demands. Our services include;
Nuisance Dust Analysis
Particulate Matter Monitoring
Bioaerosol Monitoring
Diffusion Tube Analysis
ALS Environmental are able to offer a selection of Air Monitoring equipment suitable for a range of contaminants including PM10 fine particulates, Volatiles and Dusts. For customers who require additional support with Air Monitoring, we are able to provide Environmental Technicians who can assist with the sampling.
With a variety of dust monitoring equipment in our portfolio we are able to supply:
Frisbee Dust Kits
Directional Frisbee Dust Kits
Suspended Dust Gauges
SKC Rotameter
Our High Flow Dust Sampling Pump can be used for internal site monitoring or as a personal dosimeter, with the appropriate sampling head to monitor both inhalable dusts and respirable dusts; with fibre counting functionality available if required.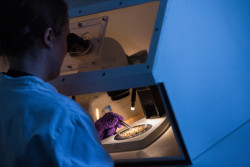 In meeting current regulations the analysis of materials for asbestos contamination must be undertaken by an accredited laboratory. Our laboratory in Coventry is UKAS 17025:2005 accredited for the identifcation of Asbestos in bulk materials.
To safeguard customer confidence, ALS Environmental participate in the AIMS (Asbestos in Materials) and AISS (Asbestos in Soils Scheme) proficiency schemes. The schemes assess the performance of laboratories carrying out the qualitative and quantitative analysis of Asbestos, providing reassurance to our customers of the quality of our analytical data.