Waste Water Sampling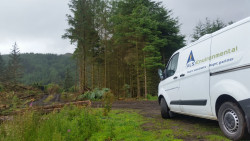 ALS are able to support clients with a range of Waste Water Sampling services; with analysis conducted at our ISO17025:2005 and MCERTS accredited laboratories in Coventry & Hawarden. Our Environmental Technicians are able to provide Waste Water Sampling services in England and Wales, with our areas of specialism including:
Pipeline Surveys
Urban Waste Water (UWW)
Operator Self Monitoring (OSM)
Drinking Water
Chemical Investigation Programme (CIP)
Water Framework Directive (WFD)
Trade Effluents
​To request a quotation for Waste Water Sampling please contact us
Trade Effluent and IPPC Monitoring & Sampling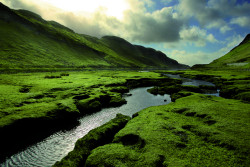 From initial investigation, through process modification and subsequent monitoring. ALS provides a complete Project Management package for the monitoring, sampling analysis and reporting of IPPC related projects. All procedures are guided by the realisation that sample integrity is of paramount importance in ensuring that analysis can be performed to the highest level.