Private Water Supplies - Sampling & Analysis
The monitoring of Drinking Water to ensure its wholesomeness, be it private or Utility supplied, is regulated by the European Council Directive 98/83EC. The analysis of Private Water Supplies is governed by the Drinking Water Inspectorate (DWI) in England, Wales and Scotland.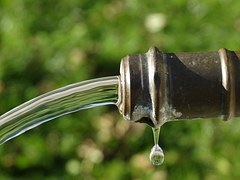 Each country has their own defined regulations which relate back to 98/83EC:
ALS Environmental are able to provide both sampling and analysis to comply with each countries specific regulatory requirements.
Within each country there are thresholds for the Prescribed Concentration Values (PCV) which are used as a measure to protect public health and provide wholesome water to anyone on a private water supply.
The list of PCV limits for England, Scotland and Wales can be found here.
In helping private individuals, commercial ventures and Local Authorities analyse private water supplies ALS Environmental holds Drinking Water Testing Standard (DWTS) accreditation, issued by UKAS on behalf of the DWI, in addition to our UKAS ISO 17025:2005.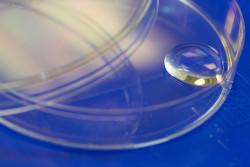 We are able to provide accredited analysis for standard suites such as:
Regulation 10 Monitoring
Check Suite of PWS Analysis
Audit Suite of PWS Analysis
Basic Suite of PWS Analysis
ALS Environmental provide drinking water analytical services to major utilities who supply wholesome water to over 5 million homes across the England. Our centre of excellence for Drinking Water is our Wakefield laboratory; which has been the home of all of the analysis for Yorkshire Water since 2010.